Burning the Thrushes
Burning the Thrushes is a podcast about what we hear when we listen... really listen.
Episodes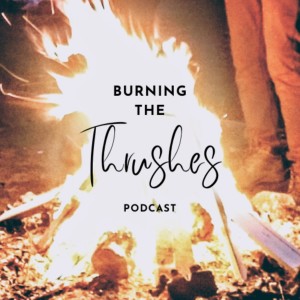 Friday Mar 25, 2022
Friday Mar 25, 2022
In this special bonus mini-episode, I listen to the Spring sounds of frogs and reflect on the ups and downs of small-town life.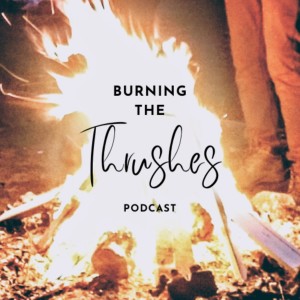 Friday Mar 18, 2022
Friday Mar 18, 2022
I'm a composer and sound artist whose approach to music has changed radically in the last few years. In this podcast, I talk about how my experiences have shaped the way I listen, and the places that have inspired these changes. In this inaugural episode of Burning the Thrushes, I tell the story of my time in Finland in 2017 and how it led to a change in the way I think of (and create) music.